Mechanical Room Demolition
With "Safety First," our experienced and professional personnel perform disassembly, removal and loading. Non-disruptive scheduling, capping and/or removal of excess piping and leaving work areas broom-clean. Prepping area for installation of your new equipment. We also specialize in "abandoned in place" and "hard to remove" items.
Our customers include major medical centers, universities, international manufacturers, municipalities, hotels, resorts, casinos, the U.S. government, mechanical contractors and many other Fortune 500 companies. Our reputation has been the driving force of our continued success.   List of references provided on request.
Hospital Chiller Removal.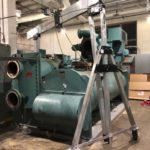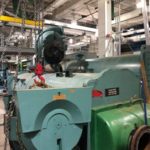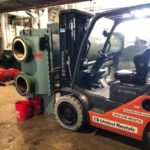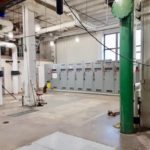 Disassembled, Craned from second-floor and loaded on a truck in 3 days.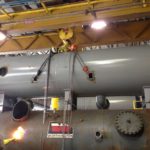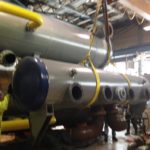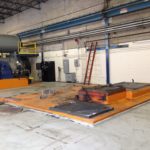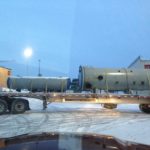 Took 4 hours to remove and load.